SERVICES
I offer one-on-one coaching in my office or on Zoom, Tuesday through Friday. You can start with a free, introductory coaching session. Explore these types of coaching below, or I can bottom line it for you.
In the free introductory session, we'll get to know each other and discuss life areas you wish to explore. I'll explain our coaching agreement, so you'll know exactly what to expect.
If you decide to continue, the base plan is $400 and includes four, 60-minute sessions over four consecutive weeks. A limited number of scholarships are available. If finances are tight, ask.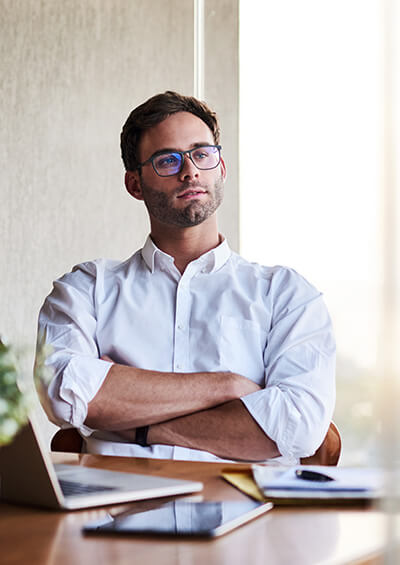 "Bill provided specific examples and guidance regarding my approach to work."
CAREER COACHING
You can function at a higher level in your current job or find a career that fits better. We'll assess strengths and weaknesses, and abilities and skills to help you get on the right path.
Vision/Goals
We will assess abilities, determine potential, and provide support and direction to define your vision and reach your goals.
Productivity
You can become more efficient, more effective, and more organized to make personal productivity gains.
Communication
Clearly spoken, written, and non-verbal communication can help you be better understood.
Leadership
Improved leadership can contribute to greater job satisfaction for you and those you lead.
Retirement
Planning for life after a career will keep you mentally stimulated, socially connected, excited about life.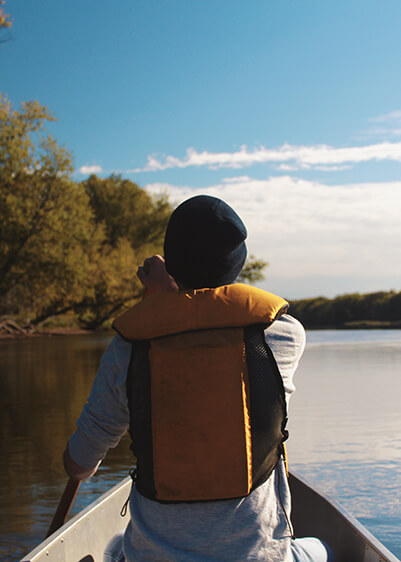 "Bill helped me get from a season of uncertainty to a place of confidence in who I am called to be. His questions and wisdom equipped me to think intentionally about how I invest my time, resources, and talents."
LIFE COACHING
What do you want? Every man must answer that question for himself. Only then can you pursue a life on purpose that helps you become all the man you were created to be.
Balance

You can't add more time to your day, but you can better manage your most important commitments.
Relationships
You can improve relationships at home and on the job with intentionality, grace, patience, and work.
Transitions
Change is inevitable and disruptive, but you can learn to navigate to a new normal.
Habits/Disciplines
Pick up speed toward your desired destination and avoid getting tripped up along the way.
Christian Growth
Find or rediscover a divine perspective in vocational or volunteer Christian ministries.